Property consultants – full service around your real estate
Your property consultants in Mallorca
With our expertise and intricate knowledge of Mallorca, we will assist you in obtaining the real estate of your dreams: from the search and selection, to the handing-over of the keys. We assist you with any necessary administrative paperwork and help you get over the hurdles of Spanish and Mallorcan bureaucracy with ease. If you wish, we can recommend renowned architects as well as reliable local craftspeople and gardeners.

Furthermore, a renowned law firm is ready to assist you in all queries relating to Spanish real estate and tax law.

Finally, if you wish, we can organise your trip, book your flight, your hotel and car hire. We personally tend to your transportation needs.

Marketing area Southwest - Portals
Office Portals
Porta Mallorquina,
Licencia Portals SL
Carretera Andratx 30, local 17
07181 Portals Nous, Illes Balears, Mallorca

Telephone: +34 971 775 020
E-Mail: info@portamallorquina.com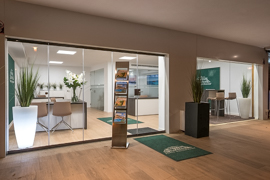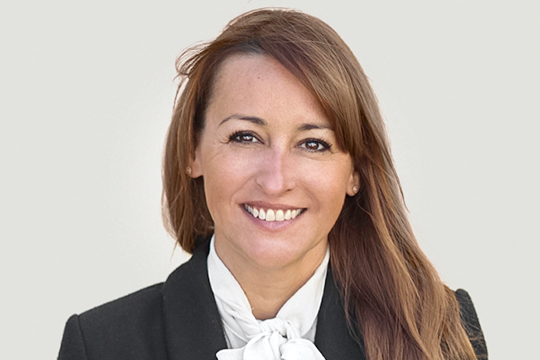 Mirjana Antic
Franchisee Portals Nous,
Property Consultant Portals Nous

Languages: German, English, Spanish, Serbian
mirjana.antic@portamallorquina.com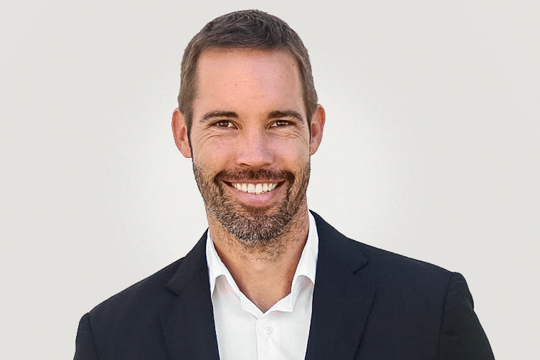 Timo Weibel
Franchisee Portals Nous


Languages: German, English, Spanish
timo.weibel@portamallorquina.com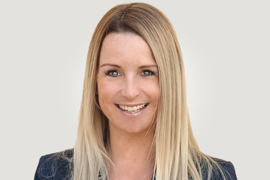 Katharina Heymann
Office Management Portals Nous


Languages: German, English, Spanish
katharina.heymann@portamallorquina.com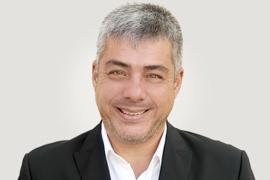 Bogdan Stanchev
Property Consultant Portals Nous


Languages: English, Spanish, Bulgarian, Russian, French
bogdan.stanchev@portamallorquina.com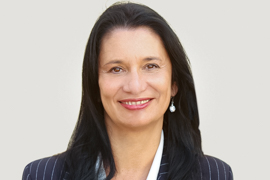 Martina Rohrbach
Property Consultant Portals Nous


Languages: German, English, Spanish, Indian
martina.rohrbach@portamallorquina.com
Customer Testimonials about Porta Mallorquina in Portols Nous
"Dear Ms Gassner, I want to thank you again for the professional and pleasant support during the entire search and preparatory purchase process. Even after the sale period are empirically very important and time-consuming things to do (reregistration electricity and water, insurance matters, naming of craftsmen etc.). In this regard, I could always rely on the expertise and reliability of Ms Gassner. I will certainly revert to the services of PORTA MALLORQUINA with the next property ..." read more »
Peter Simma from Koblach, Austria.
5 ★★★★★ Rating to purchase an apartment in Calvia front line of sea.
How to get to the office in Puerto Portals
-->