Marketing area Northeast
Office Artà
Porta Mallorquina,
Sonrisa Real Estate Mallorca S.L.U.
Calle Ciutat 60
07570 Artà, Mallorca

Telephone: +34 971 835 986
E-Mail: info@portamallorquina.com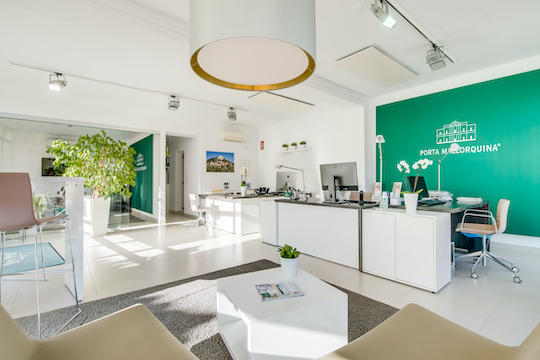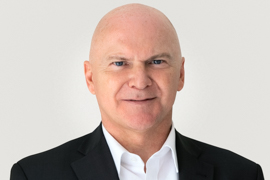 Klaus Bernhoeft
Franchise partner Northeast


Languages: German, English, Spanish
klaus.bernhoeft@portamallorquina.com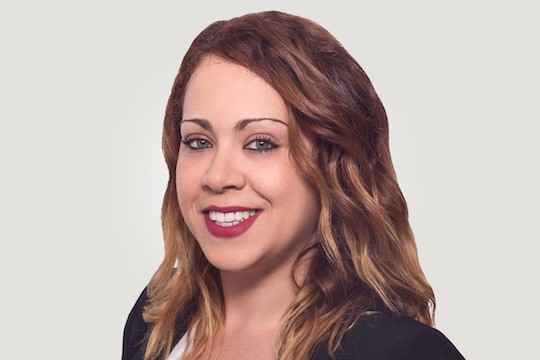 Fiorella Molina
Property Consultant, Team assistant Northeast


Languages: German, English, Spanish, Italian
fiorella.molina@portamallorquina.com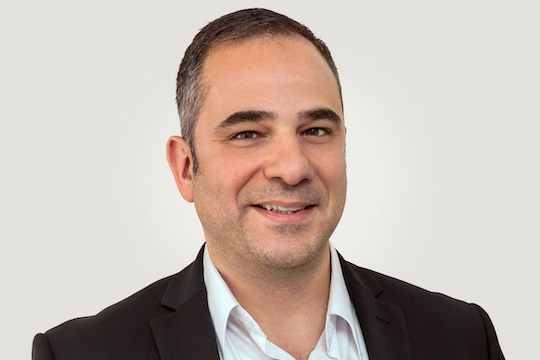 Massimiliano Garzia
Property Consultant Northeast


Languages: German, English, Spanish, Italian, French, Portuguese
massimiliano.garzia@portamallorquina.com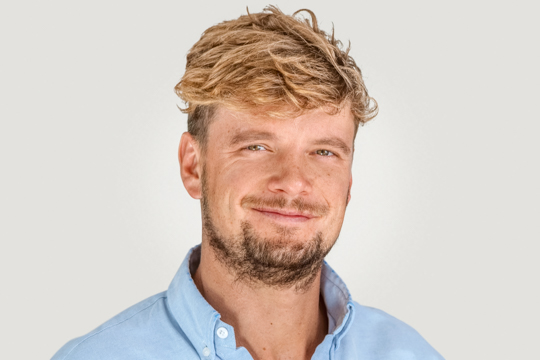 Lucas Cumberlege Saunders
Property Consultant Northeast


Languages: English, Spanish, Catalan
lucas.cumberlege@portamallorquina.com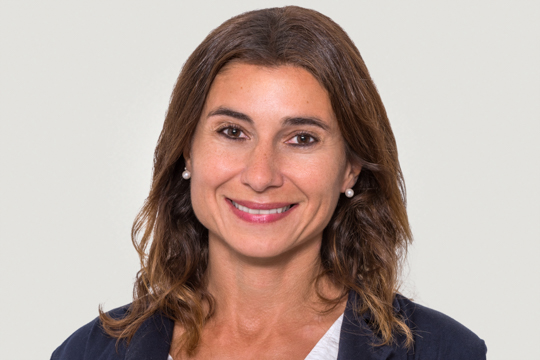 Irena Mir-Saidi
Property Consultant Northeast


Languages: German, English, Spanish, Farsi
irena.mir-saidi@portamallorquina.com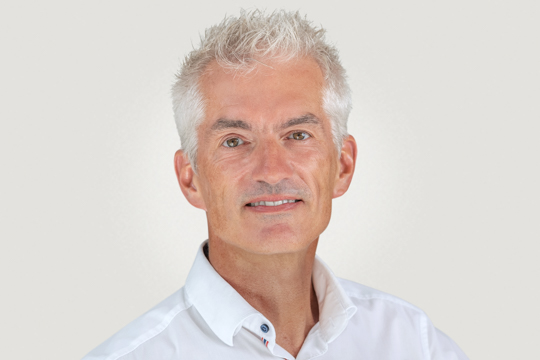 Uli Bader
Property Consultant Northeast


Languages: German, English, Spanish
uli.bader@portamallorquina.com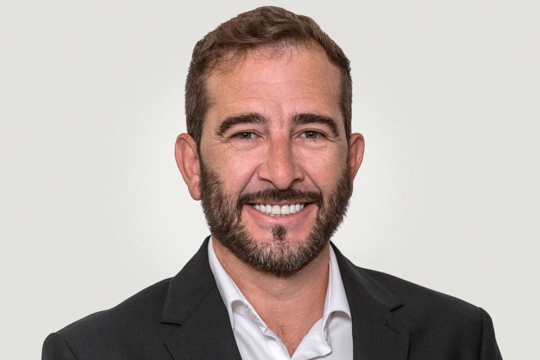 Alvaro Sanchez
Property Consultant Northeast


Languages: German, English, Spanish
alvaro.sanchez@portamallorquina.com
Customer Testimonials about Porta Mallorquina in Arta
"SEARCHED and FOUND

In our search for a residential property to rent on a permanent basis we decided on Porta Mallorquina, and the range of properties for sale and rent they offered convinced us.
Initial contacts via the internet immediately gave us the impression that Porta Mallorquina could broker properties to meet our..." See all reviews »
Karin und Reinhard Kniep aus Hilden, Germany.
5 ★★★★★ Rating to renting an apartment in Cala Ratjada.

---
"Hi Klaus
Once again many thanks for helping us through the recent sale of our apartment in Mallorca. Neil and I want to express our appreciation to you and your team at Porta Mallorquina, with a special mention for the dedication of Tanja. Her professionalism and flexibility in the light of the challenges thrown up by the pandemic, were..." See all reviews »
Tricia & Neil Folland aus city withheld, England.
5 ★★★★★ Rating to sell an apartment in Betlem.

---
"In October 2019 we contacted Porta Mallorquina. Our contact person, Nicole Neumann, was very friendly and absolutely committed to finding us a suitable property.
We then flew over in November in order to view numerous properties, and we were looked after on site by Nicole and Massimo Garzia who were both absolutely superb. They did not..." See all reviews »
Bastian Stahl & Tanja Stahl-Grunwald aus Kempen, Germany.
5 ★★★★★ Rating to a purchase of a house in Sant Llorenc.

---
"We found this committed brokerage office in the internet. We were always treated in a friendly and courteous manner, our questions were answered competently and the prcessing was professional. Even after the notary appointment Mr. Jens Falke was always available. We would always recommend Mr. Falke and Porta Mallorquina." See all reviews »
S. Kind aus Wiesbaden, Germany.
5 ★★★★★ Rating to purchase an apartment in Betlem.

---
"Five stars for Porta Mallorquina in Arta.

We had the perfect contact person in Tanja Boaretto and felt very well looked after. She was there for us the whole time and was always available, and answered all our questions as quickly as possible.

From the choice of viewings she chose for us, through the purchase procedure and..." See all reviews »
Simone and Jan-Peter Frenzel aus Buxtehude, Germany.
5 ★★★★★ Rating to property for sale in Canyamel.

---
How to get to the office in Arta