Property consultants – full service around your real estate
Your property consultants in Mallorca
With our expertise and intricate knowledge of Mallorca, we will assist you in obtaining the real estate of your dreams: from the search and selection, to the handing-over of the keys. We assist you with any necessary administrative paperwork and help you get over the hurdles of Spanish and Mallorcan bureaucracy with ease. If you wish, we can recommend renowned architects as well as reliable local craftspeople and gardeners.

Furthermore, a renowned law firm is ready to assist you in all queries relating to Spanish real estate and tax law.

Finally, if you wish, we can organise your trip, book your flight, your hotel and car hire. We personally tend to your transportation needs.

Marketing area North
Marketing area North
Porta Mallorquina,
Mallorca North Properties S.L.U.


Telephone: +34 971 698 242
E-Mail: info@portamallorquina.com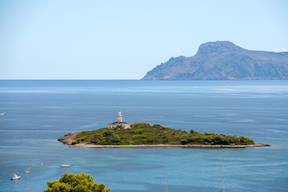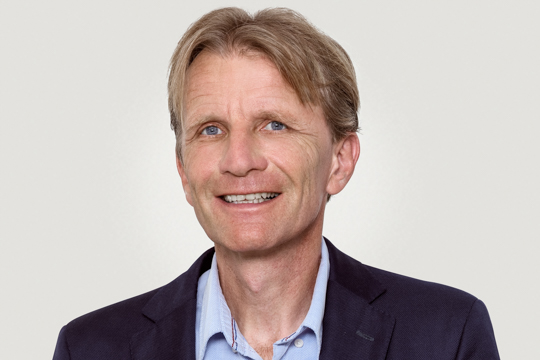 Stephan Hoffmann
Franchisee North,
Real Estate Agent North

Languages: German, English, Spanish, Catalan
stephan.hoffmann@portamallorquina.com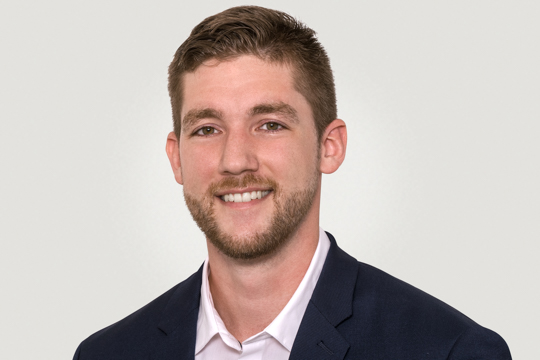 Philipp Romanov
Real Estate Agent North


Languages: German, English, Spanish, Russian
philipp.romanov@portamallorquina.com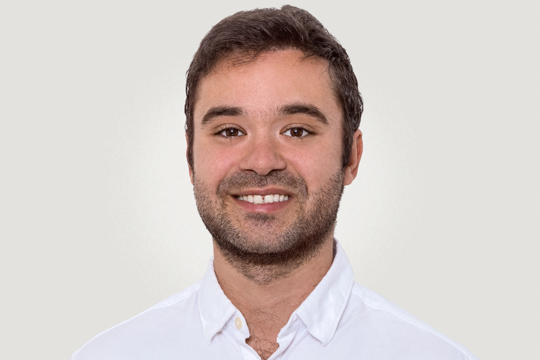 Juan Cantallops
Real Estate Agent North


Languages: English, Spanish
juan.cantallops@portamallorquina.com
Customer Testimonials about Porta Mallorquina in Pollensa
"Porta Mallorquina has earned our highest praise!
Nicky Neumann's support during the transaction was professional at all times from the very first contact, with speedy, uncomplicated and pleasant communication.
Stephan Hoffmann's follow-up after the purchase was exceptional and all questions, no matter how small, were clarified to my..." See all reviews »
Jens Grill from Diepholz, Germany.
5 ★★★★★ Rating to the sale of a house in Son Serra de Marina.

---
"Dear Porta Mallorquina team,

I sold my finca in Mallorca yesterday and would like to take this opportunity to once again sincerely thank Mr. Stefan Hoffmann. He certainly did his very best and supported me optimally in all matters, organising the sale itself very professionally so that everything went perfectly!

I..." See all reviews »
Christel Ammertmann from Gronau, Germany.
5 ★★★★★ Rating to finca for sale in Muro.

---
"Very competent and committed. During the sale of our house, which became tedious and protracted due to a complicated loan situation on the side of the purchaser's bank, Mr. Hoffmann acted with great patience and experience." See all reviews »
H. Nöthel from Goslar, Germany.
5 ★★★★★ Rating to property for sale in Can Picafort.

---
"I purchased my property with Porta Mallorquina and am very satisfied. Also, especially after the sale I felt in safe hands with real estate consultant Stephan Hoffmann." See all reviews »
Jean-Luc Guignard from Sindelfingen, Germany.
5 ★★★★★ Rating to purchase a property in Cala Bona.

---
How to get to the office in Alcudia