Property consultants – full service around your real estate
Your property consultants in Mallorca
With our expertise and intricate knowledge of Mallorca, we will assist you in obtaining the real estate of your dreams: from the search and selection, to the handing-over of the keys. We assist you with any necessary administrative paperwork and help you get over the hurdles of Spanish and Mallorcan bureaucracy with ease. If you wish, we can recommend renowned architects as well as reliable local craftspeople and gardeners.

Furthermore, a renowned law firm is ready to assist you in all queries relating to Spanish real estate and tax law.

Finally, if you wish, we can organise your trip, book your flight, your hotel and car hire. We personally tend to your transportation needs.

Marketing area Southwest - Puerto Andratx
Office Puerto Andratx
Porta Mallorquina,
Hermann und Schreurs Andratx S.L.
Calle Isaac Peral 28
07157 Puerto Andratx, Mallorca

Telephone: +34 971 698 922
E-Mail: info@portamallorquina.com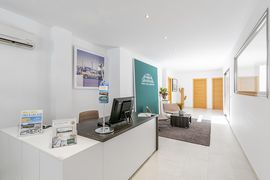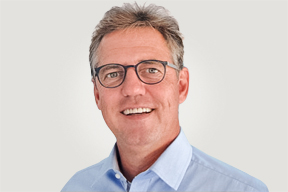 Karl-Georg Hermann
Franchisee Port d'Andratx,
Property Consultant Port d'Andratx

Languages: German, English
karl-georg.hermann@portamallorquina.com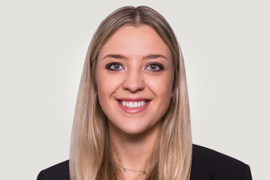 Ester Breitenbach
Team assistant Port d'Andratx


Languages: German, English, Spanish, Russian
ester.breitenbach@portamallorquina.com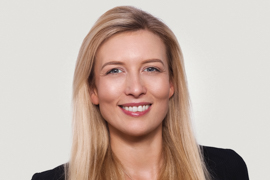 Stephanie Mohr
Property Consultant Port d'Andratx


Languages: German, English
stephanie.mohr@portamallorquina.com
Customer Testimonials about Porta Mallorquina in Puerto Andratx
"We found our perfect holiday home with the help of John van Eenennaam from the Adratx Office. Not only did we feel that we were very honestly and objectively advised, but above all also enjoyed the comprehensive and extensive support he provided during the entire process - which, by the way, did not stop even after the signing of the contract. The right partners are always at hand ..." read more »
Harald Melwisch from Hamburg, Germany.
5 ★★★★★ Rating to purchase a house in Puerto Andratx.
How to get to the office in Puerto Andratx