3 apartments for sale in Ciudad Jardin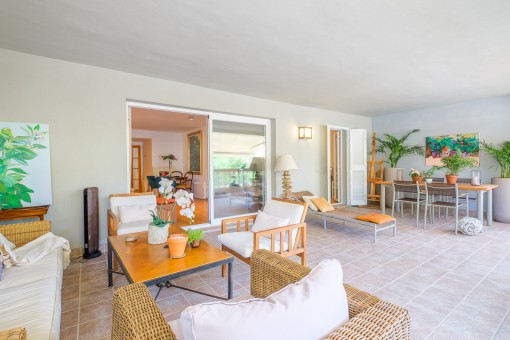 Ciudad Jardin, Large apartment close to the beach with a wonderful terrace in Ciudad Jardin
constructed:
155 m²
bedrooms:
3
balcony/terrace:

price:
€ 675,000.-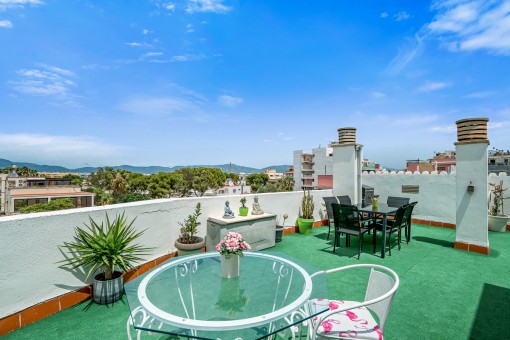 Ciudad Jardin, Penthouse with beautiful views in Ciudad Jardin, Palma
constructed:
150 m²
bedrooms:
2
balcony/terrace:

price:
€ 550,000.-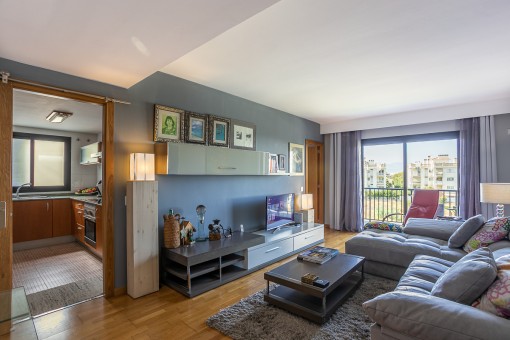 Ciudad Jardin, Stylish 2-bedroom apartment with 2 parking spaces near to the beach in Ciudad Jardin
constructed:
90 m²
bedrooms:
2
balcony/terrace:

price:
€ 450,000.-
Porta Mallorquina - your leading real estate agent in Ciudad Jardin!
You are looking for a property for sale in Ciudad Jardin, or have a question regarding our real estate offers in Mallorca? You were not able to find the ideal apartment in Ciudad Jardin? Then please call us on +34 971 698 242, or send us an email to info@portamallorquina.com. Our Porta Mallorquina real estate agents in Ciudad Jardin will be pleased to asist and will help you find your dream property.
About Ciudad Jardin and surrounding area:
This area and vicinity are characterized by extensive green spaces, recreational areas and a continuity of generous and beautiful beaches, which together with its bars and restaurants,
define it as family friendly.
In this great resort, adults, youths and children can satisfy their needs with regards to leisure, recreation and beaches.
This combined set of attributes make it an important tourist attraction in the region of Palma.
The long promenade that links the harbor of Palma to Arenal and can be explored by bicycle, on skates or on foot.
The whole region is covered by businesses of all kinds, which allows you to find everything you need in close proximity.
Behind these wide open spaces and leisure areas you will discover a number of fine restaurants specializing in fresh seafood to delight the palate.
Its privileged location makes it easily accessible from the motorway or city, reaching the airport within minutes.
>