Property consultants – full service around your real estate
Your property consultants in Mallorca
With our expertise and intricate knowledge of Mallorca, we will assist you in obtaining the real estate of your dreams: from the search and selection, to the handing-over of the keys. We assist you with any necessary administrative paperwork and help you get over the hurdles of Spanish and Mallorcan bureaucracy with ease. If you wish, we can recommend renowned architects as well as reliable local craftspeople and gardeners.

Furthermore, a renowned law firm is ready to assist you in all queries relating to Spanish real estate and tax law.

Finally, if you wish, we can organise your trip, book your flight, your hotel and car hire. We personally tend to your transportation needs.

Long Term Rental
Long Term Rental
Porta Mallorquina,
Licencia de Alquileres S.L.U.
customer service
Telephone: +34 971 570 950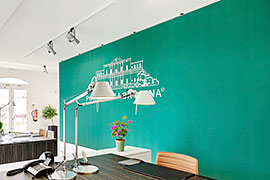 Beatus Zimmermann
Franchisee Long Term Rental


Languages: German, English, Spanish
beatus.zimmermann@portamallorquina.com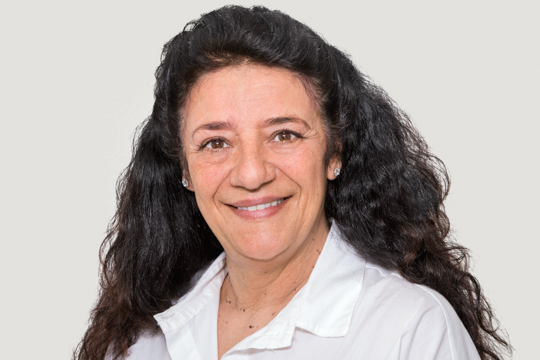 Francisca de Lluc
Long Term Rental South, Southeast


Languages: German, English, Spanish, Catalan
francisca.delluc@portamallorquina.com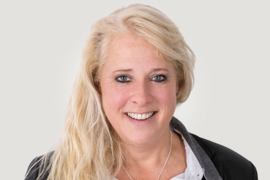 Sylvia Ross
Long Term Rental Southwest, Northwest


Languages: German, English
sylvia.ross@portamallorquina.com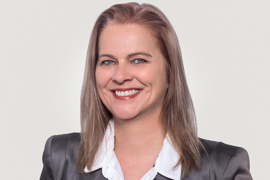 Britta Niemann
Long Term Rental Palma, Centre


Languages: German, English, Spanish
britta.niemann@portamallorquina.com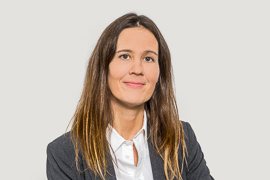 Eva Buttler
Long Term Rental Palma, Southwest, Northwest


Languages: German, English, Spanish
eva.buttler@portamallorquina.com
Customer Testimonials about the long term rental from Porta Mallorquina
"Dear Mrs de Lluc, now today after a week I would like to thank you again for your very good advice. As we had already discussed by phone the accommodation fully corresponds to our expectations. I also want to thank you for the quick and easy management of your rental agreement. You have answered us with your competence and kindness and been very helpful and patient with all our questions about the property ..." read more »
Monika and Roland Kollhoff from Berlin, Germany.
5 ★★★★★ Rating for long term rental of a property in Manacor.
How to get to there