Property consultants – full service around your real estate
Your property consultants in Mallorca
With our expertise and intricate knowledge of Mallorca, we will assist you in obtaining the real estate of your dreams: from the search and selection, to the handing-over of the keys. We assist you with any necessary administrative paperwork and help you get over the hurdles of Spanish and Mallorcan bureaucracy with ease. If you wish, we can recommend renowned architects as well as reliable local craftspeople and gardeners.

Furthermore, a renowned law firm is ready to assist you in all queries relating to Spanish real estate and tax law.

Finally, if you wish, we can organise your trip, book your flight, your hotel and car hire. We personally tend to your transportation needs.

Marketing area Northwest
Marketing area Northwest
Porta Mallorquina,
Good Finca S.L.


Telephone: +34 971 698 242
E-Mail: info@portamallorquina.com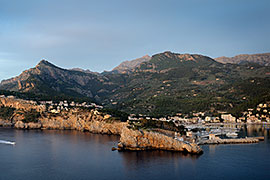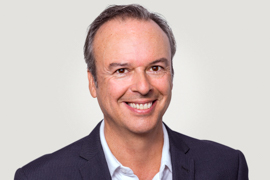 Miguel Anton
Franchisee Northwest

Languages: English, Spanish
miguel.anton@portamallorquina.com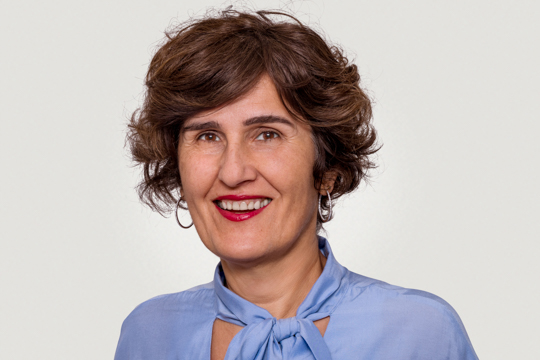 Aleksandra Prijic
Associated Real Estate Agent Northwest

Languages: German, English, Spanish, Serbian
aleksandra.prijic@portamallorquina.com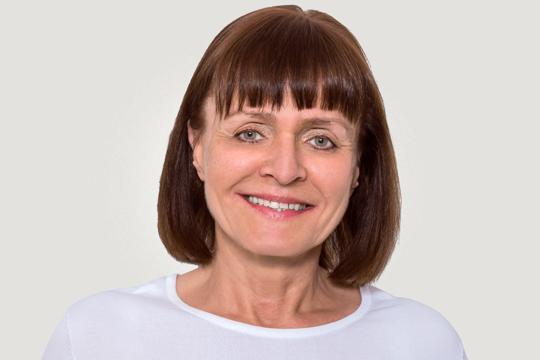 Ania Iskandar
Associated Real Estate Agent Northwest

Languages: German, English, Spanish, Portuguese, Polish
ania.iskandar@portamallorquina.com
Customer Testimonials about Porta Mallorquina in the Northwest
"Dear Sir,

We would like to take the opportunity to thank Miguel Anton and Porta Mallorquina for helping us finding and buying our property in Valldemossa. It was the first house we saw, and we felt instantly...it's the one! However we "had" to see other houses to know that we were right.

Before meeting Miguel and Porta..." See all reviews »
Morten Schinkel from Hoersholm, Denmark.
4 ★★★★★ Rating to purchase a house in Valldemossa.

---