Property consultants – full service around your real estate
Your property consultants in Mallorca
With our expertise and intricate knowledge of Mallorca, we will assist you in obtaining the real estate of your dreams: from the search and selection, to the handing-over of the keys. We assist you with any necessary administrative paperwork and help you get over the hurdles of Spanish and Mallorcan bureaucracy with ease. If you wish, we can recommend renowned architects as well as reliable local craftspeople and gardeners.

Furthermore, a renowned law firm is ready to assist you in all queries relating to Spanish real estate and tax law.

Finally, if you wish, we can organise your trip, book your flight, your hotel and car hire. We personally tend to your transportation needs.

Marketing area Palma
Office Palma
Porta Mallorquina,
Palma Estate S.L.U.
Calle Conquistador 8
07001 Palma, Mallorca

Telephone: +34 871 716 290
E-Mail: info@portamallorquina.com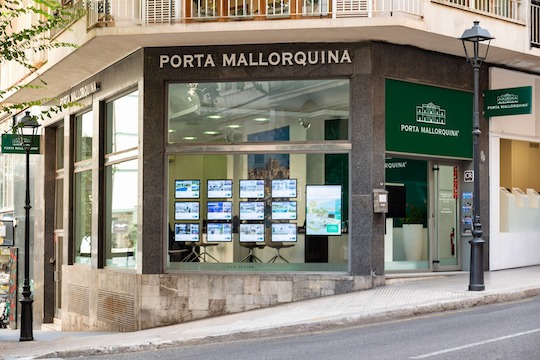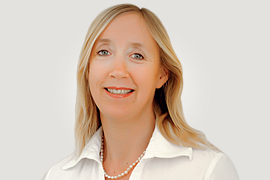 Ria Blum
Franchisee Palma,
Property Consultant Palma

Languages: German, English, Spanish
ria.blum@portamallorquina.com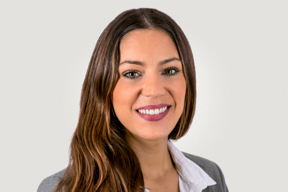 Carolina Vaquer
Management assistant


Languages: German, English, Spanish, Catalan
carolina.vaquer@portamallorquina.com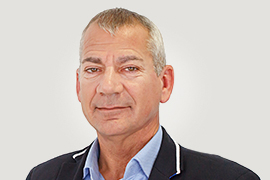 Marcus Otte
Property Consultant Palma


Languages: German, English, Spanish
marcus.otte@portamallorquina.com
Ulrich Rittmeyer
Property Consultant Palma


Languages: German, English, Spanish
ulrich.rittmeyer@portamallorquina.com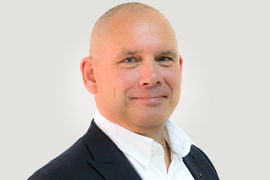 Mikael Morenius
Property Consultant Palma


Languages: English, Spanish, Swedish
mikael.morenius@portamallorquina.com
Customer Testimonials about Porta Mallorquina in Palma
"I have just started advertising my property for sale through the office in Palma. The team have made a professional impression and impressed me with the service offered. The photographer who came to see to create a series of photos of my property, has a lot of experience in buying and devoted a lot of time to the task. He created an excellent series of photos ..." read more »
Anthony Heine from Palma de Mallorca, Spain.
4 ★★★★★ Rating for property for sale in Palma.
How to get to the office